Additional Inspection Procedures Are Available
Posted On
November 16, 2017
by
Mike Wrob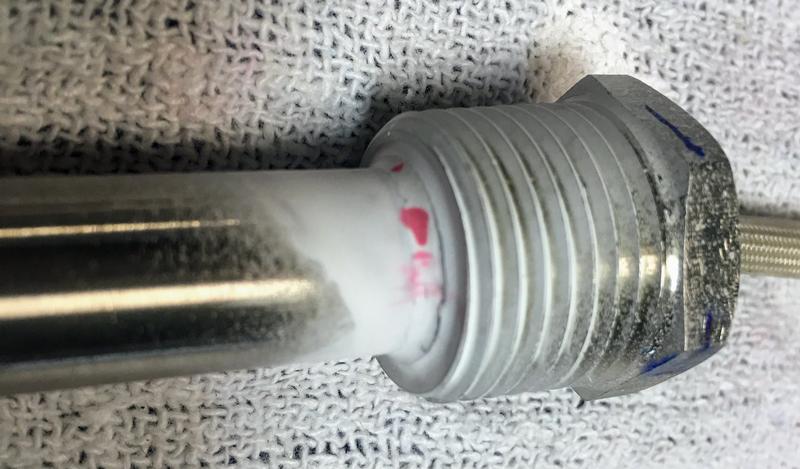 A manufacturer of commercial food service equipment manufacturer had a demanding application heating water to pressures as high as 500 psi. It was critical that they be able to count on the integrity of the welds in these cartridge heaters.

In order to give this customer the peace of mind they desired, Backer Marathon performs dye penetrant testing on every weld during the inspection process. The welds are first sprayed with a special red dye.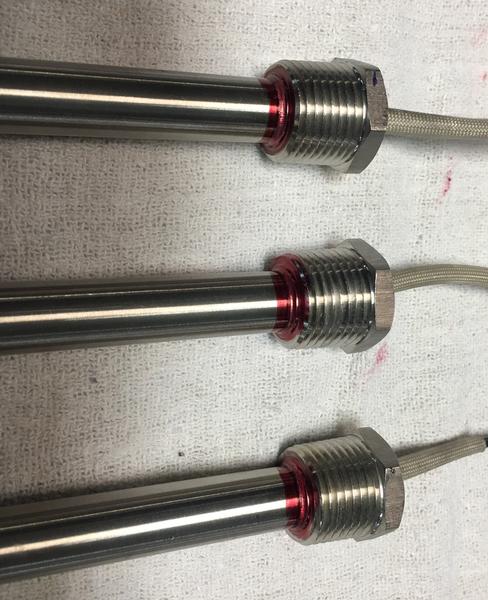 After the dye is allowed to dry, the welds are sprayed with a white developer. The developer reveals any weld imperfections that would not be visible to the naked eye.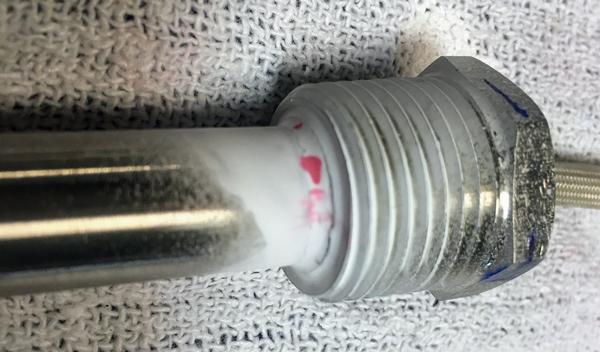 The welds are repaired and the customer receives heaters that can withstand the high pressures of their application.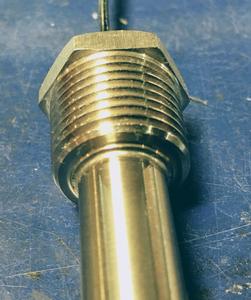 Backer Marathon can offer many other special inspection services. For example, we have our own in house X-ray lab. Do not hesitate to contact us with your special inspection requirements.