Winter Storm 2021 Update
Posted On
February 19, 2021
by
Melissa Lopez-Barnes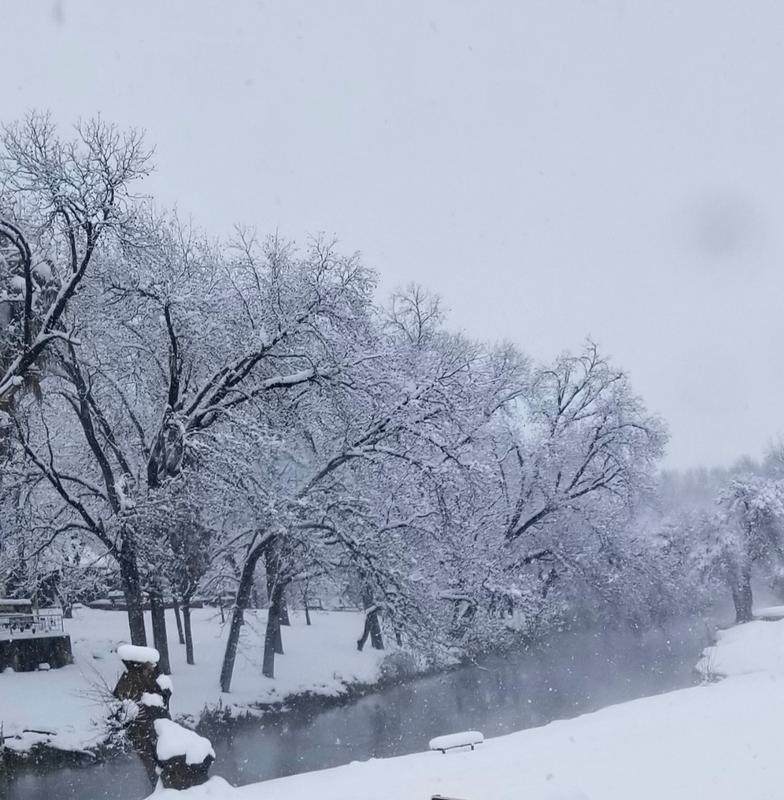 Hello Everyone,
We seem to finally be seeing the light (and water) at the end of the tunnel! Backer Marathon and most of its employees have finally had their water and/or electricity restored. Also, the temperatures outside are rising which means the snow/ice is melting away, and we feel safe to drive on the roads again.
We should be able to resume our regular business hours on Monday, February 22, 2021. We will do our best to answer all your questions regarding orders, but it may be a few days before we can address everyone and develop a new schedule as we will have an obvious backlog of orders to process and manufacture. We do ask for your continued patience during this inclement weather as many shipments have been delayed, and we currently anticipate our lead times will be extended to 3-4 weeks.
Thank you to everyone that reached out to us and sent their thoughts and prayers....we appreciate each and every one of them!