Backer Marathon response to Covid-19
Posted On
May 01, 2020
by
Melissa Lopez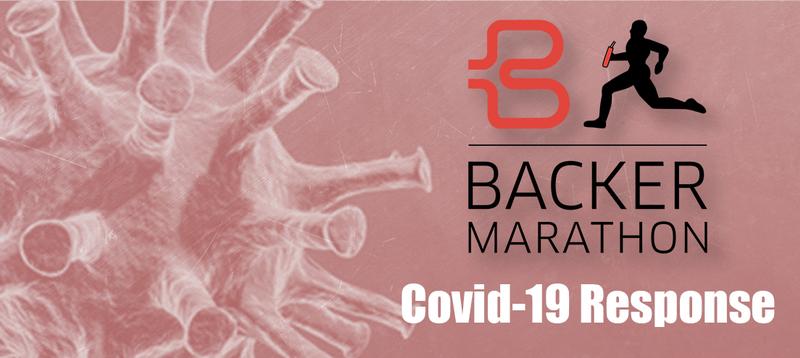 Backer Marathon is committed to fulfilling orders for our business partners and customers. We are monitoring the evolving developments regarding the coronavirus (COVID-19). We continue to take proactive steps to help ensure the health and well-being of our employees, while still being able to offer essential packaging products for the medical and food industries alike.
Orders are still coming in, and we continue to process and manufacture orders per our standard lead times. However, these lead times are subject to change as we adapt to daily guidelines and a changing workforce. As always, our customer service and sales departments are both available by phone and/or email during standard working hours. With increased call volume, there may be a slight delay in return calls or messages. Therefore, we wanted to make you aware of the digital resources that are available for your use via our website customer portal. If you do not have login credentials, click here to request.
Check Order Status - Open order due dates, or tracking numbers for shipped orders

Search for current pricing and availability of custom made items

Locate stock item pricing and availability

Configure current pricing using our Online Price Wizards

Assistance with engineering needs using our Engineering Calculator

Place your order online!
As State regulations are rapidly changing, we understand some orders may need to be postponed. If so, please contact us as soon as possible to communicate which orders need to be shipped at a later date. We will follow through accordingly whenever possible. Our thoughts and prayers are with the entire world as we are all doing our best to navigate these uncharted waters. It seems impossible to have a plan, however, we are better together and teamwork is what will help us get through this.